- Professional. Versatile. Experienced.
- ​​Original piano solo, guitar and vocal music for any occasion.
- ​​Over 20 years experience performing live.​​ Bachelor of Music: Performance & Composition
- Customize your experience with Jesse's original music compositions at your event/venue.
- Customized music compositions can also be purchased for your event.
- Also entertain your guests with Jesse Donovan's live improvisational entertainment.​​​​​​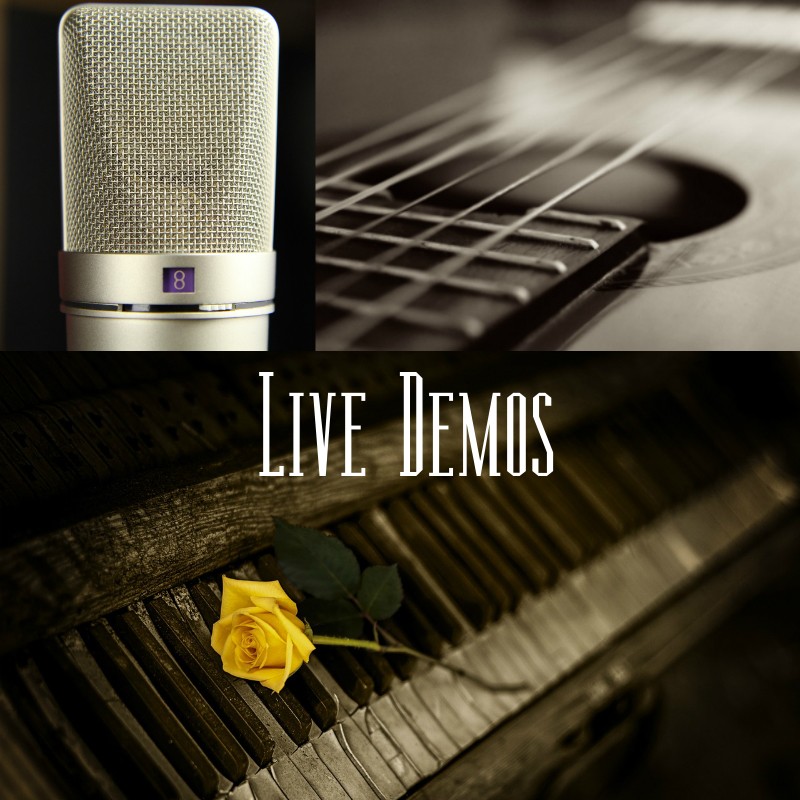 Guitar and Vocal Excerpts:
Live Guitar, Vocal, and Piano Demo Video:
All music embedded in this site, such as in the demo players above, is the copyright original work of Jesse Donovan, © 2015.
All Rights Reserved. Unauthorized use of music, lyrics, underlying themes, or recordings is strictly prohibited.
The Piano Demo Videos playlist links to YouTube, where each video bears its own copyright information - take note per video.